Our third issue (Spring/Summer 2021) is out now! Check it out in our archive.
Aaaaaaaaaaaaaaaa……………..

Our second issue (Fall/Winter 2021) is finally out! Check it out in our archive. Fuck all y'all!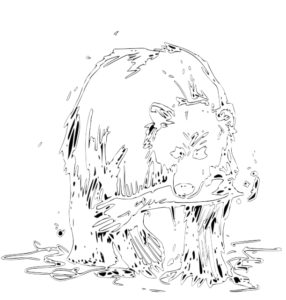 We are now taking submissions for our second issue of No More City. Check out our submissions page and find out how you can submit you work! The submission period for our second issue will be open until November 1st.
UPDATE: We are no longer accepting submissions for this issue, but feel free to send us content and we will consider them for our following issue.